To provide wholesome Legal Education that integrates values and ethics dedicated to the development of
responsible leaders and citizens who are committed advocates of law and community partners in problem
solving and decision making.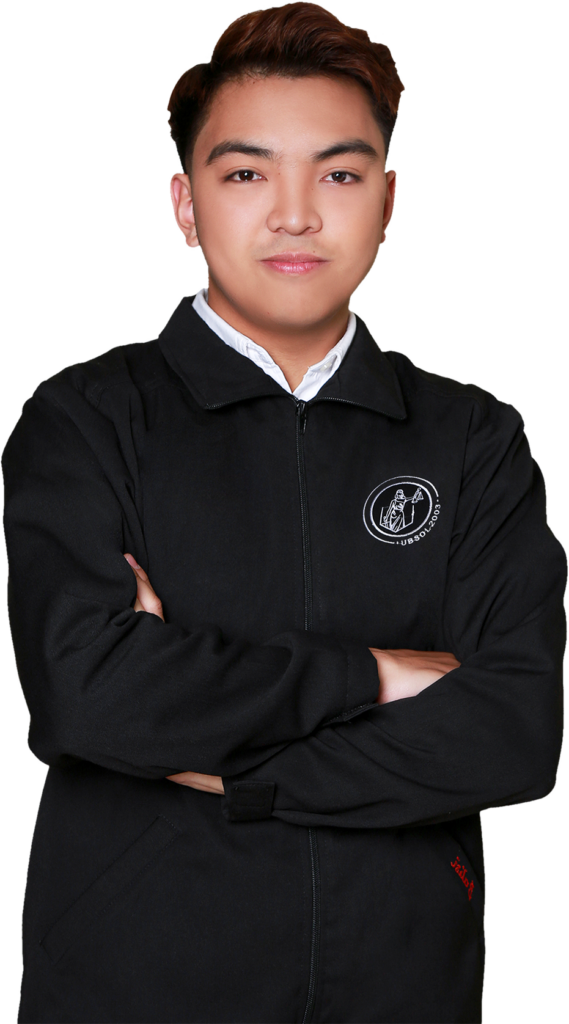 1. Become an exponent of Legal Education enriched with:
Core Values and Ethics;
Trends in State and International Standards in Law and jurisprudence.
2. Produce Lawyers and Professionals with the following mindset:
Committed advocates of Law and Order;
Responsible, Dependable, and Dedicated members of the community;
Service-oriented partners of society in problem solving and decision making;
Instrument of sensible development;
Functional Leaders.
Partner Industries:
SMART-SWEEP
TI Philippines, Inc.
Baguio-Based Construction Firms