The harbinger of truth and justice. The School of Law equips future lawyers with the skills, knowledge and character needed to be leaders in defending justice. "Justicia prudentia temperantia fortitudo"
Providing you with expertise in legal knowledge and frameworks that intersect with your professional field and academic interests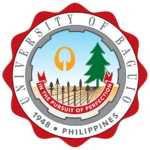 A program designed to teach law students all about the Philippine government, constitution, structure, law, defense skills, and research. No thesis is required.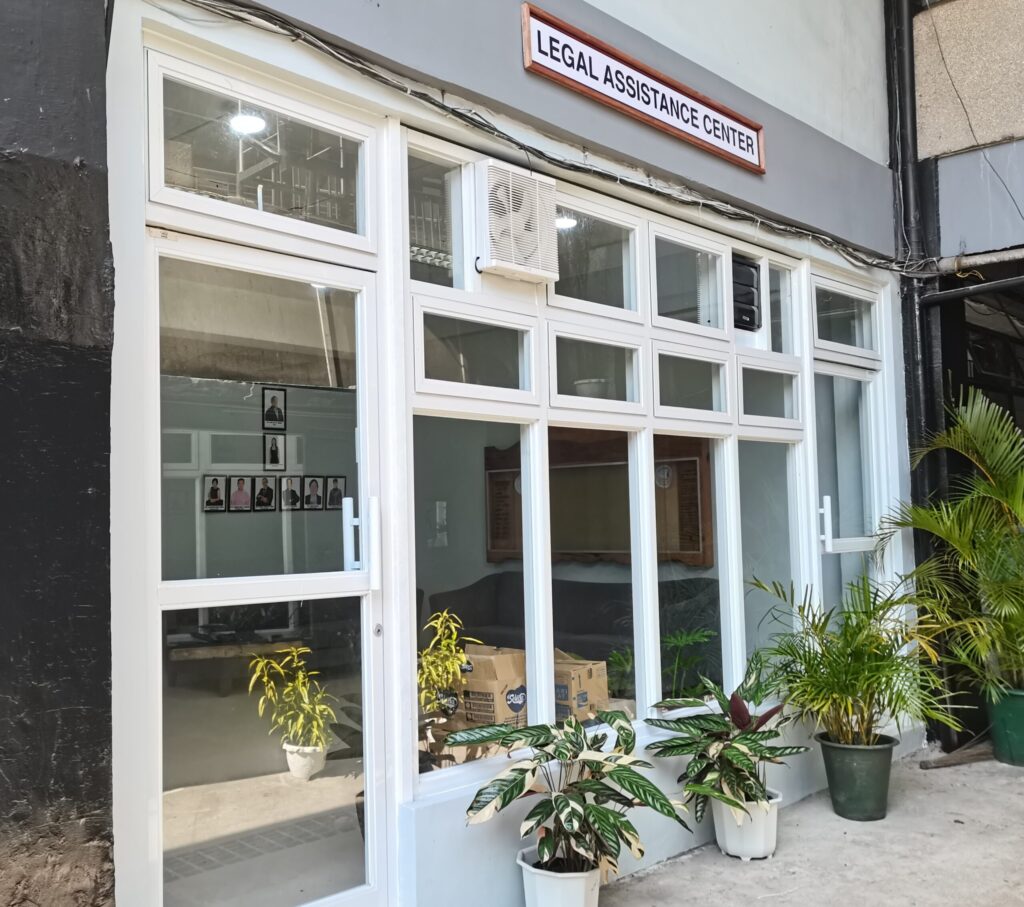 Seeking legal advice? Those in need of legal aid may now avail of free legal services from the Legal Assistance Center at the University of
Read More »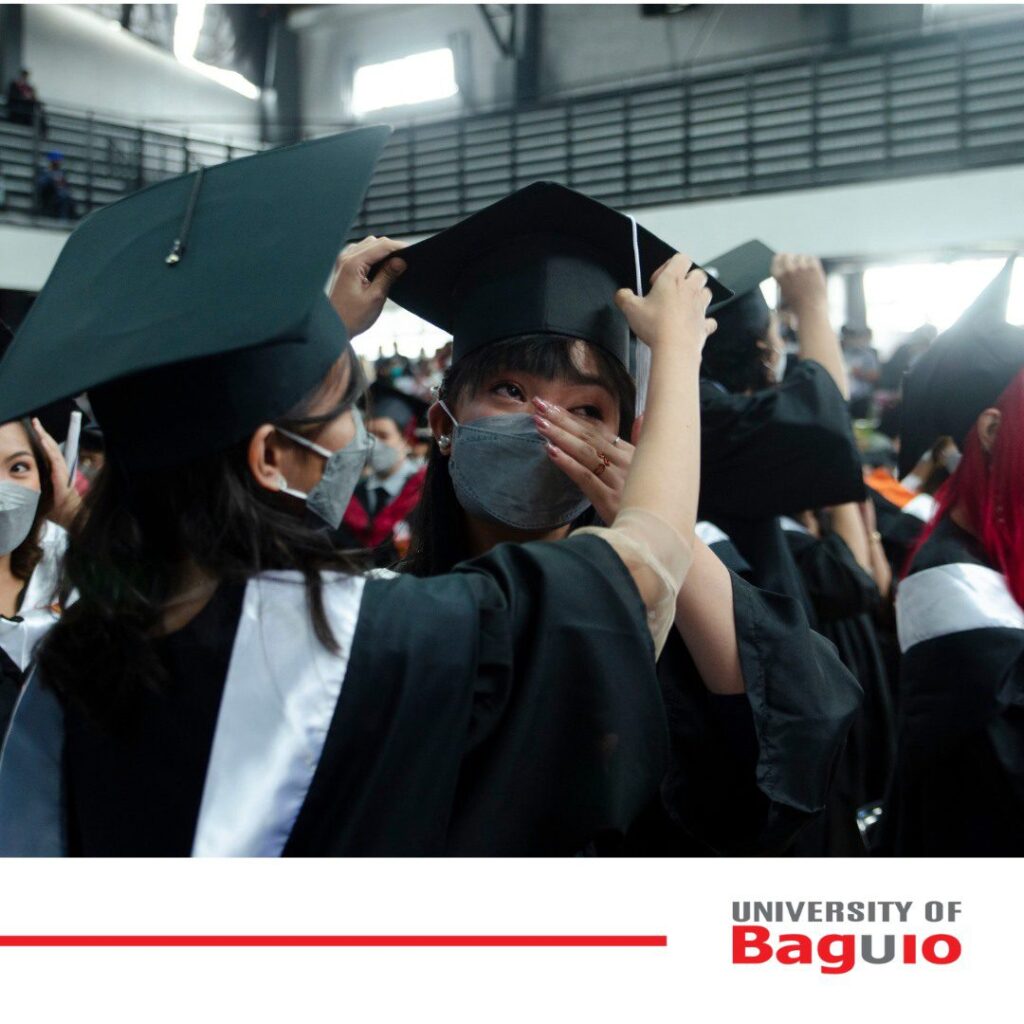 UB celebrates another successful batch of graduates
Read More »
Research is a valuable tool in the actualization of the University of Baguio's vision "in pursuit of perfection".
While a thesis is not required for the course, research still plays a valuable part in ensuring that law students continue to have a vast resource of up-to-date information and for the program to remain relevant and up to standards.
Experienced skilled professionals with more than enough knowledge behind them to confidently pass it on to a new generation of lawyers.
Get to know our passionate teachers and staff helping train up future leaders, innovators, and professionals.